What You Need To Know About Mounts Farming And Islands In Albion Online!
We are very excited about Albion Online and as we have had a huge interest in a number of people looking to buy Albion Online Gold and other goodies from us, we know you are too. Well, today we are looking at mounts, farming, and islands.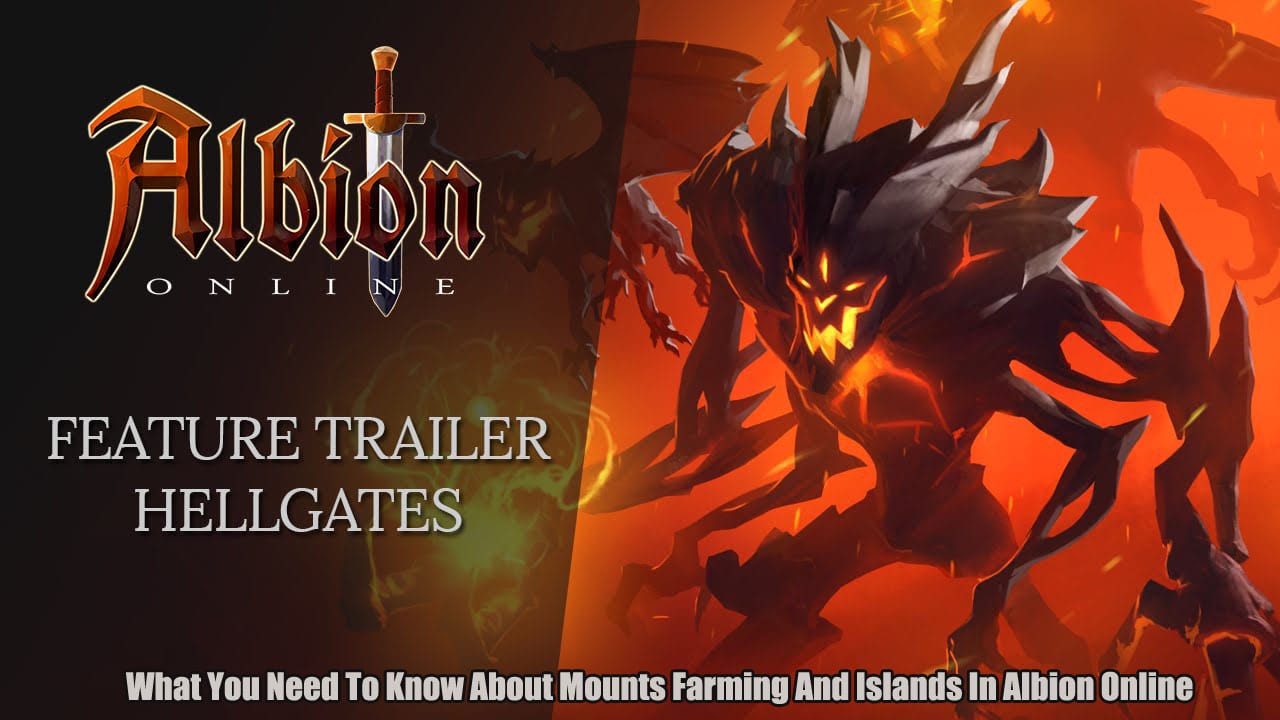 Mounts: The easiest and quickest way to buy a mount in Albion Online is head to the marketplace and buy one from someone else. If you are new to the game, you will be a long way off from being able to craft and raise one yourself. If you do not want to deal with this or just want a mount really quickly, buy one from another player! An ox can carry more weight than a horse so keep that in mind.
Farming: Farming is a very important part of Albion Online and something if you are in a guild, you will have to pull your weight with. An easy way to start off is with two farms and one pasture. This lets you grow animals and have enough food to take care of them.
Islands: One of the coolest aspects of Albion Online is being able to buy your own island, which you will need to do if you want to get serious about your farming. You can buy your own island from a vendor who looks like a pirate. You will need over 6 thousand silver to buy an island from a vendor in one of the many cities that have a harbor. We have a great offer on at the moment where you can buy Albion Online silver so you can make this happen.
Of course, these are very basic tips on how you can start looking at mounts, farming and buying an island. But if you want a little more in depth info, check out this cool video from YouTuber, Got Yer Back Gaming.