Make the Albion Online they have better
If they had infinite resources and time maybe splitting development efforts in multiple directions would be helpful, but they don't. That's what the purpose of this (already rather long) testing / refactoring / testing again process has been. Citing the long testing history of this game coupled with the fact that many promising suggested changes have yet to see the daylight of a test cycle, I think it would be a bad approach to divide up their time in the manner suggested. I have not seen any evidence that they have the resources to make this approach work. So I was being genuine about that too.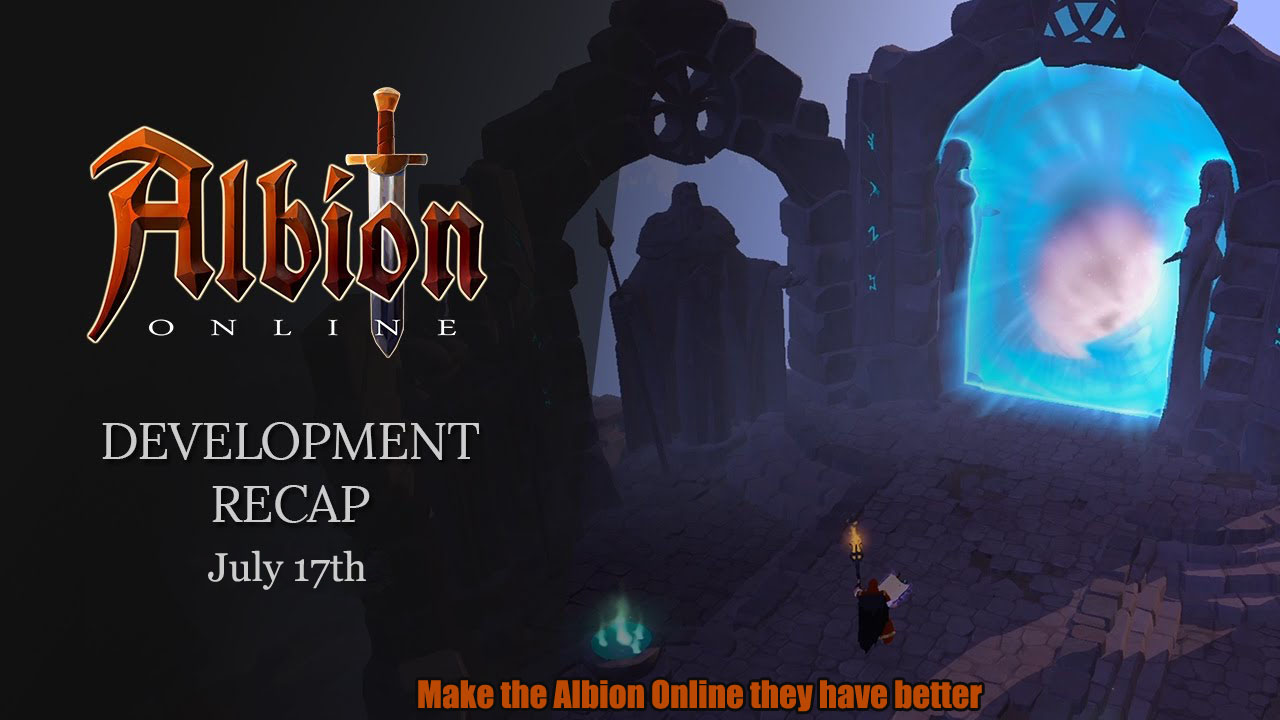 Just because a response is negative or critical doesn't mean it "won't help at all". I think if they were to put the approach proposed here into practice it would be actively harmful to the game's future.
I get a little irritated when I read things like "losing this many players is normal for a beta". Yes, some people don't want to invest a lot of time because of a wipe.
But if we are being honest, people wouldn't want to stop playing if the game was fun. This pattern should not be looked at with such a casual attitude. People quitting in droves isn't a good thing just because it's a beta.
That said I do think they will come back for any significant patches, just like you said, but if the basic "game needs to be more fun for everybody" thing isn't looked at and addressed, they are just going to leave again.
I'm somewhat skeptical that it all gets ignored as I have seen a few changes that appeared to draw inspiration from feedback posts.
That said, I have also heard the frustrations from round table members. If it turns out that the quality of community involvement with the development direction is as poor as you say, and the changes that need to happen to improve the entertainment value of the game don't occur, I imagine I and others will simply find a different game to play. Most are already doing this.
I shouldn't have to directly contact someone for my opinion to be considered. It should be at least one person's job to sort through the feedback. I hope that it is indeed someone's job at present. Of course a lot of posts will be trash or unworkable ideas but it all still needs to get read. If it doesn't, they might as well delete the feedback section.
Albion has the framework to produce a really great game, and it really wouldn't take that many alterations to realize this. It is simply failing in its overall design currently, IMO. I will continue to follow the game passively but in present form it is not what I would consider enjoyable enough to justify the time commitment.