Incredible Dagger Only Play Through In Albion Online
As you know, here at AlbionMall.com, we are all about making sure that we offer the best and safest place to buy Albion Online Gold as well as many other great items for other games. But we also love to share with you stuff that we find online and on YouTube from the gaming community which we think is really cool.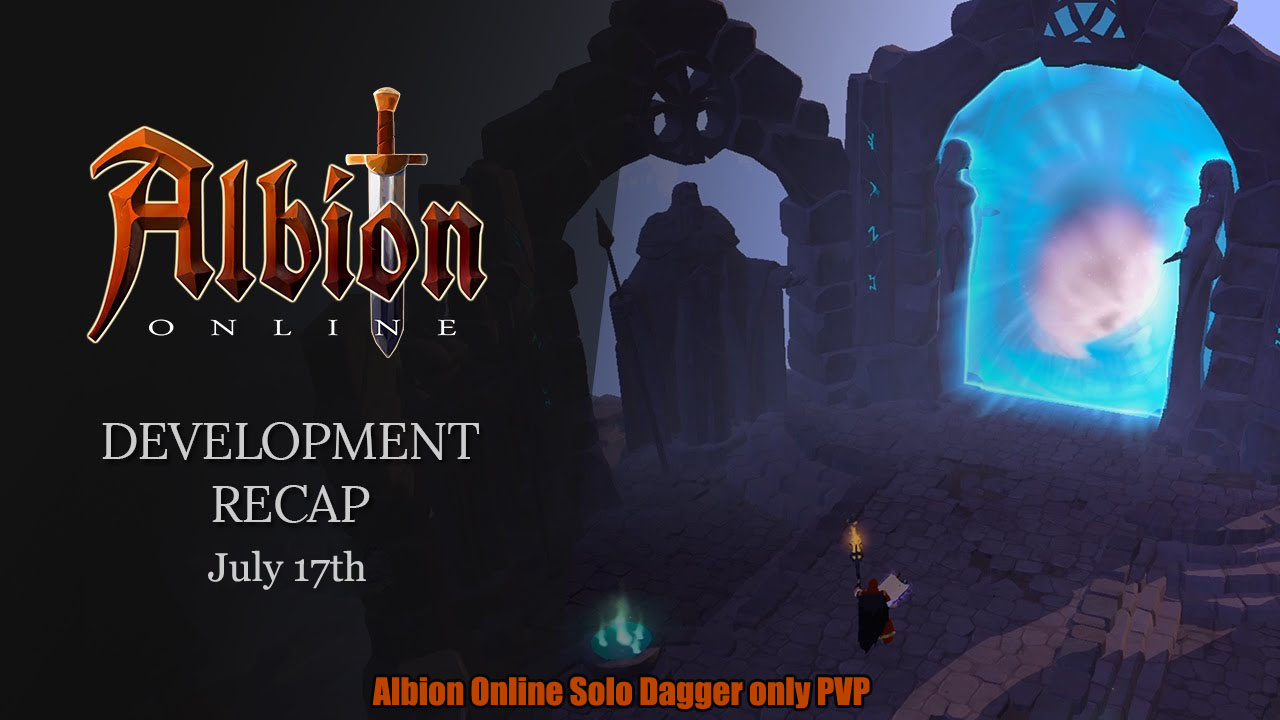 Well, that happened recently as on one of our YouTube sessions (when we should be working!) we came across a really cool video from a YouTuber called, Best Strike. Best Strike has some awesome videos, but he recently uploaded one where he did some PVP in Albion Online, but he only used the dagger! Now on paper, this sounds like a horrible, horrible idea. But Best Strike actually did pretty damn good and he scored a load of cool loot in the process.
We have a few people in the office, who think they are pretty good at Albion Online, but guys like Best Strike are taking things to a whole new level. We love watching videos like this as they are just so much fun and it makes us want to give it a go. It is worth noting he has some other cool videos like one where he tries his luck with just a bow!
So please give the video a watch and let us know what you think and also be sure to let us know of any other crazy Albion Online videos that you have come across. Plus if you are a big fan of the game, make sure you score some low priced Albion Online Gold from our store.